view_module
Modular
The platform is completely modular and customizable. Do you want to start with a diagnostic test? Does the difficulty of the exercises need to increase? Do you want a required basic level through which the learners have to pass before they get access to the more specific modules? The possibilities are endless. On top of that, the questions can be presented in different ways.
wifi
Online
The platform is accessible from any device and in any browser.
highlight
Learning platform
The instructor designs a learning path for the learners and both the learner as the instructor can see the progress of the learner. Additionaly, it is possible to share theory or interesting links with the learner.
assessment
Blended learning, hybrid learning, flipped classroom, learning analytics, gamification
Let us know how we can help you designing the ideal learning platform for your learners. Thanks to our completely modular system, the platform is suitable for any level or any kind of learning.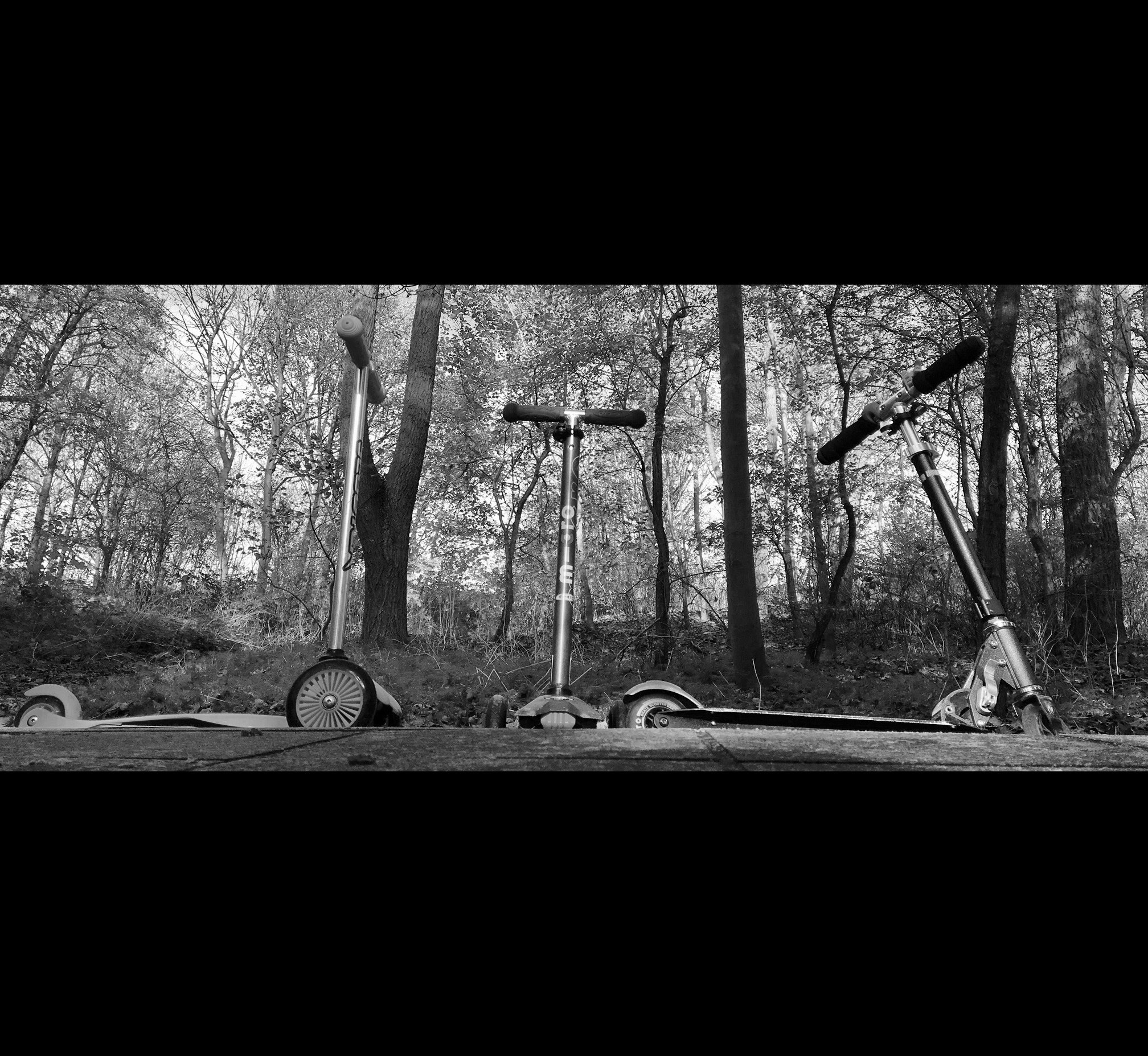 Who is behind Practle?
group
Practle is made by a Ghent based company and has grown as a unique cooperation between a Haskell geek and French lecturers at a Belgian University College, Practle's first customer.
Contact
wb_incandescent
Interested in our platform!?
mode_comment
Questions or remarks?